Virtual Assistants and Online Business Managers …. It's time to take note of a new trend in the virtual world.
The topic?
Compensation.
Traditionally, us virtual professionals have stuck to the "time for money" compensation model.  Meaning we charge an hourly rate or retainer fee based a block of time to complete our client work.
It works great in many ways … but after building great relationships, taking on more tasks, owning more responsibility in the business and then getting too busy, feeling exhausted, letting things drop and eventually wondering if it's all really worth it …. You realize it isn't so great after all.
Why?
Because there are only so many hours in a day you can work. And there's only so much you can charge per hour.
Online 'old-timers' Tina Forsyth and Andrea Lee are taking a stance on breaking free from the time for money trap.  They're inviting Virtual Assistants and Online Business Managers to join a conversation about incentive based compensation.
My $ecret too! I've been utilizing their compensation method for many years within my Virtual Assistant business.  You don't think I bought all my favourite toys from working just 9-5 on my hourly rates in my home office do you? 😉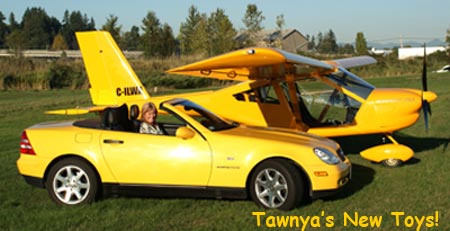 On October 20th, you can join Tina and Andrea for a FREE call about what incentive based compensation means, the options available, how to implement, why to consider it and much more.  This is critical stuff … if you try to introduce incentive based compensation without hearing what they have to say – it may ultimately destroy your client relationships.
Give yourself the opportunity to break free from the time for money trap.  Start by joining Tina and Andrea for their fre'e call on October 20th.
CLICK NOW to Register for this free call on >>>