The Roadmap to a $uccessful Virtual Assistant Business Live Free Training Has Ended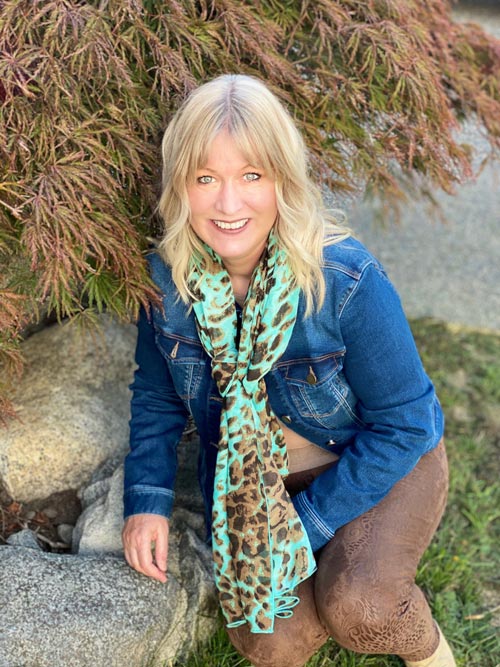 Tawnya Sutherland is a six-figure virtual assistant, creator of the Virtual Assistant Career Success (VACS) Program, and founder of VAnetworking.com. Since 2003, Tawnya has taught thousands of people worldwide to start their own virtual assistance businesses—nobody's been doing this longer. Tawnya has been featured across many popular media outlets, including Dr. Phil, Reader's Digest, Chatelaine, Entrepreneur and Redbook. 
When Tawnya's not helping a Virtual Assistant scale their business you'll find her in beautiful British Columbia riding her motorcycle through the curvy mountain roads stopping only to rockhound for sparkly agates along some hidden creek bed.