How would you like to grow your business & your network of contacts?
YES???
Then you'll want to attend the #IVAA Live Summit with me from Sep 11 – 15th in Vancouver, Canada


Almost every year I attend this VA industry conference. Not only do I always learn a ton of stuff to help my business grow, it's always a stellar networking event! Each year I look forward to catching up with my old friends and making new ones. I've even hired VAs to come onto my team at this event. There's so much opportunity for anyone in the virtual assistant industry which is why I highly recommend you attend. 😉
There's many awesome speakers this year to help your VA business grow like Colin Sprake, Lisa Wells, Liz Scott, Katrina Sawa, Craig Cannings…YOU won't want to miss this LIVE event!
I'll even be presenting a half-day workshop on Website Creation and Conversions.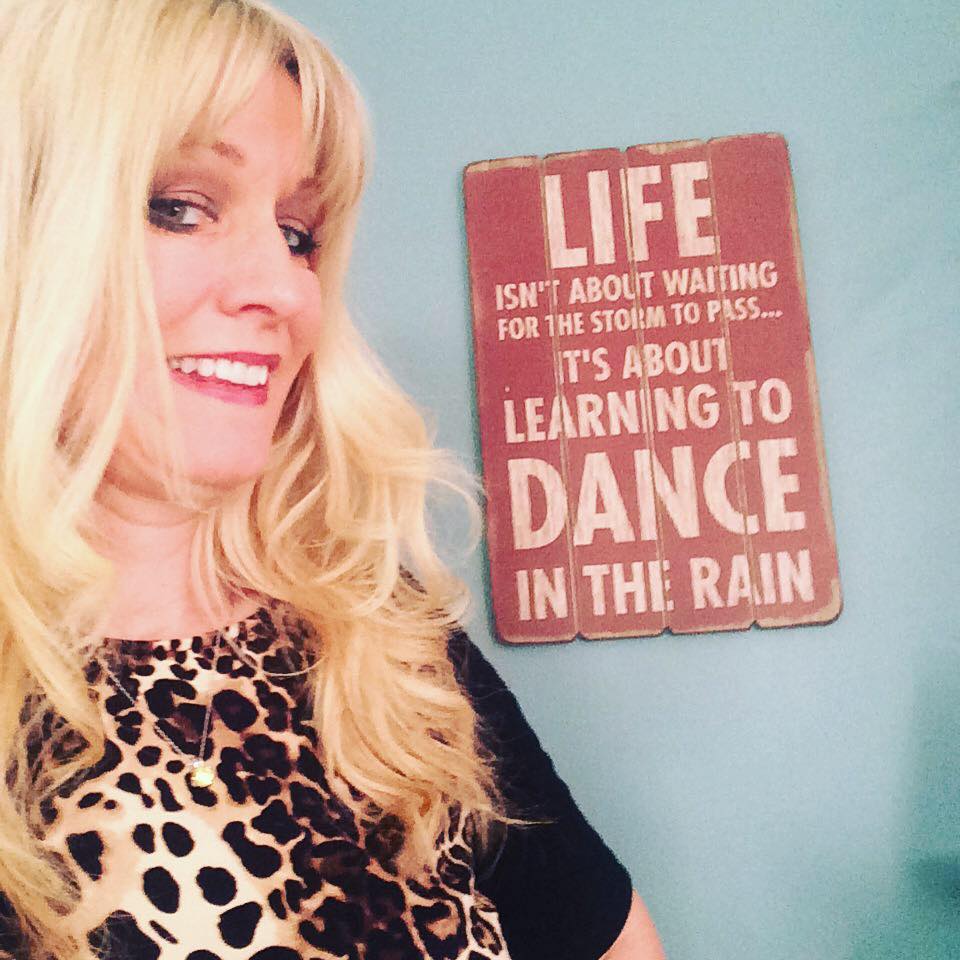 In my session you'll discover and implement strategies at your website to help you get more clients through your website traffic. If you have a website, then you will highly benefit from this list of ideas to improve on your current website conversions. If you don't have a website yet you'll still benefit from this session as you'll be able to incorporate these strategies from the get go during your website creation! This hands on workshop will include how to tips as well as constructive website critiques to further help you with this website creation/conversions challenge.
IVAA's Live Summit is for all VAs, new & veteran. Make new friendships & rekindle old ones at this ever popular event! 
Mixing business & pleasure makes sense! Register for the IVAA Live Summit to build your business & bring your family along to have fun in the sun! Join us in Vancouver, Canada & get a great hotel rate, discount on flights & many more perks!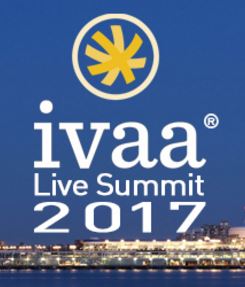 To encourage you to signup and hang with me at IVAA Summit, I'm offering these two bonuses (but you must sign up through my link to receive same). Once you signup through my link, email me your receipt and I'll set you up with your bonuses!
BONUS #1: One Hour Private 1-on-1 coaching session at the event during a time-slot that works for both of us. (Or we can do it virtually if you don't have time at the event)
BONUS #2: 3-month pass into my exclusive VAinsiders.com Club starting the day you get your ticket to IVAA Summit. You'll have access to our awesome job board, our VAult (full of business templates and contracts, 400+ training videos, 150+ ebooks), access to our group coaching, monthly webinar training. Mastermind #VAforum plus everything you see here.
To get these bonuses you must order through my affiliate links on this page.
Click here to book your ticket & get BONUSES!
Learn industry trends & up-level your education at the IVAA Live Summit! Join us in Vancouver, Canada, Sep 11-15.